Brad's Plant Based wants to make the world a better place, one healthy snack at a time. We turn organic plants into naturally nutritious, amazingly delicious snacks. Crispy, crunchy, and packed with flavor, they all enable you to snack with purpose.
Veggie Flats are packed with
organic goodness.
Pumpkin seeds, Himalayan sea salt, chickpeas, and cauliflower.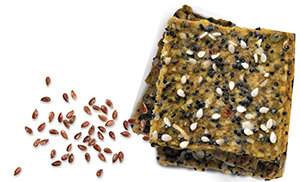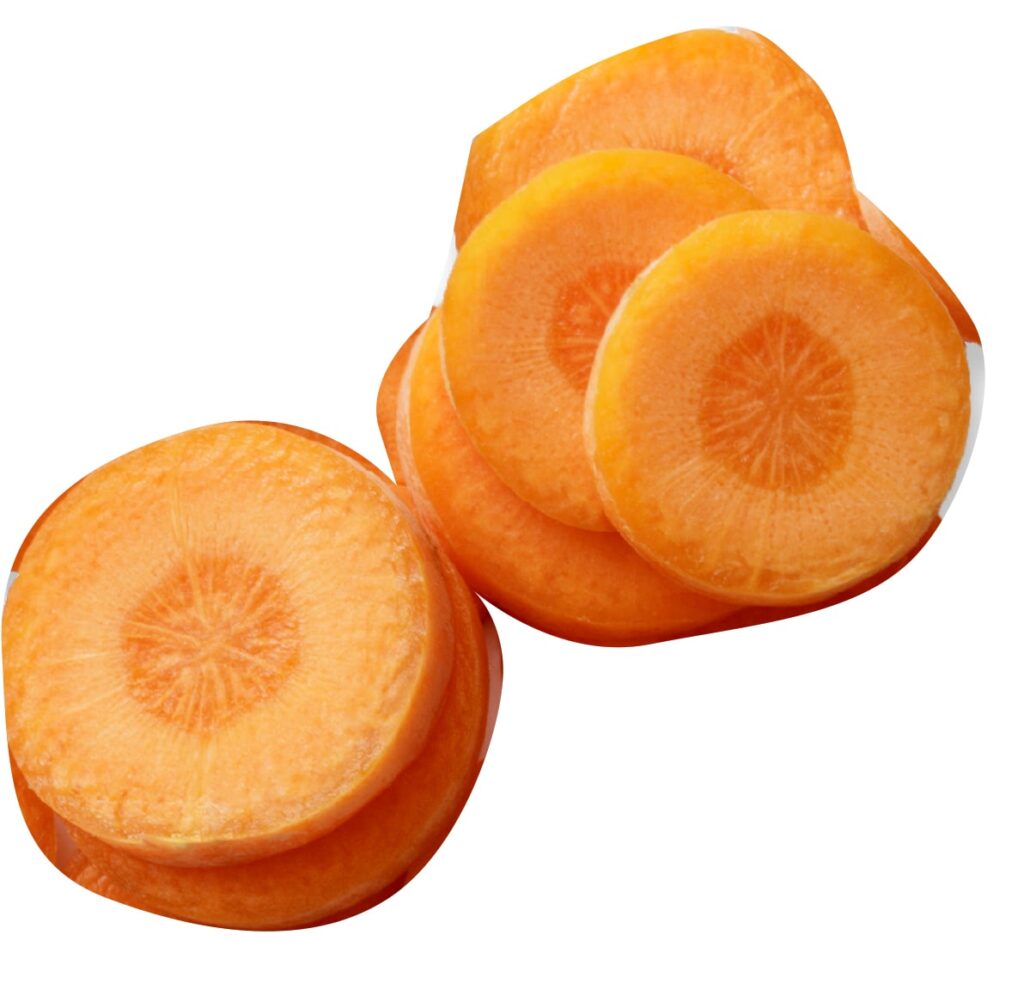 Carrot nutritional
benefits here.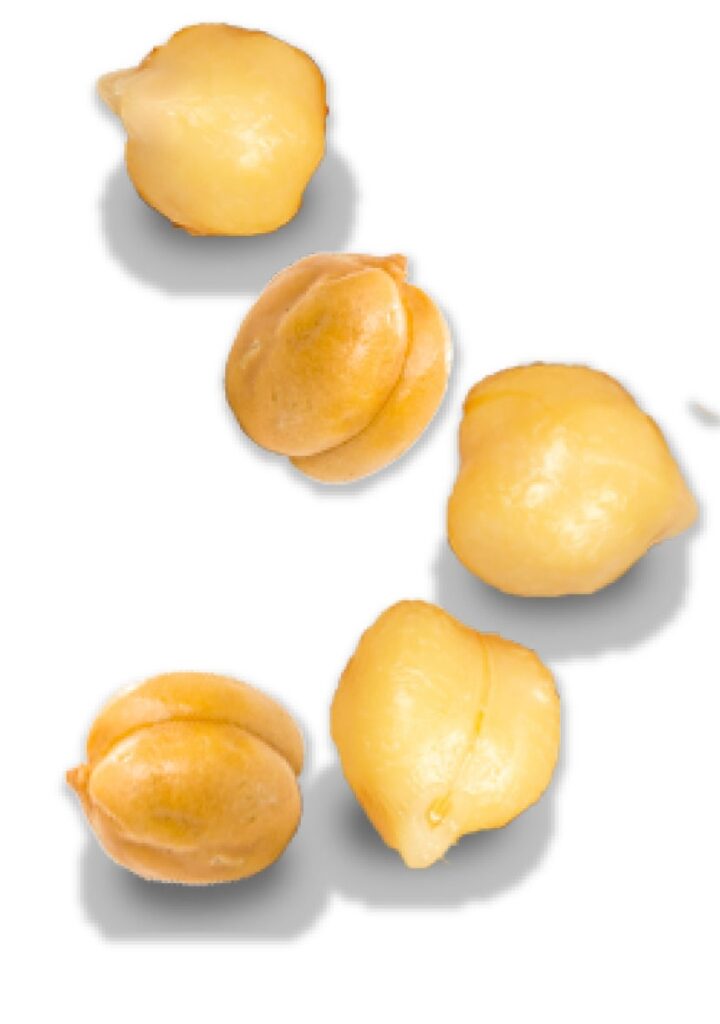 Chickpea nutritional
benefits here.